Fall Rush 2019 Schedule
Sunday, August 18th: Tailgate Cookout @ 550 Fraternity Row, 2:30 - 4:30 PM
Monday, August 19th: Aggieland Driving Range @ 3751 Rock Prairie Rd, 4:00 - 6:00 PM
Tuesday, August 20th: Dodgeball @ TAMU Recreation Center, 2:00 - 4:00 PM
Wednesday, August 21st: Bubble Soccer @ 550 Fraternity Row, 12:30 - 2:30 PM
Thursday, August 22nd: Cigar Night (Invite Only)
* Rides to and from events are available, contact rush chairs to learn more.
* Food & beverages will be provided at each rush event.
Why Sammy?
Our chapter consistently ranks in the Top 4 for highest overall GPA out of all Texas A&M IFC fraternities. Academics are taken very seriously in our chapter, with many actives receiving large scholarships from the Sigma Alpha Mu Foundation, Texas A&M, and many more. In the whole 2015-2016 academic year we held the highest GPA out of all the fraternities.
Sammys are very active in leadership roles on and off campus organizations such as Interfraternity Council, Student Government, Society of Petroleum Engineers, Lambda Sigma Honor Society, and many more. Actives are encouraged to take on leadership roles wherever they may be.
At Sammy, we believe that finding perfect balance is key to success in college. As such we work hard and play hard here at Sammy. The large amount of time and effort put into planning our parties, mixers, and formals reflect the good times to be being a Sammy.
Our chapter has an extensive network of very successful alumni who go out of their way to help actives. Getting internships and matching actives with an alumni of their same major/pursued career better prepares us for our years after college.
Brotherhood is one of the key pillars of our chapter. Throughout the year we plan fun events and retreats to bring the chapter together. The bonds we build last longer than our college years, becoming life-long friendships far after our time as actives.
Sammys take part in many activities around campus. Actives annually take part in The Big Event, as well participating in numerous philanthropy events put on by sororities and other organizations. Each semester we send multiple teams to fraternity intramurals in various sports such as basketball, football, and soccer.
Rush Information
First and foremost congratulations on your acceptance to Texas A&M University. If you are interested in learning more about our chapter or would like to recommend a potential new member please fill out the form on this page.
Rush Chairmen - Feel free to contact at anytime with questions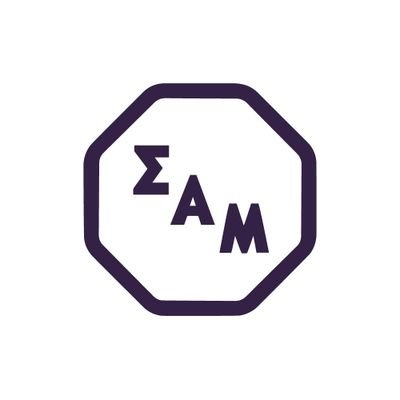 Major: Civil Engineering
Cell Number: 214-676-8375
Email: Samlfab18@gmail.com
Hometown: Dallas, Texas
Major: Political Science
Cell Number: 818-746-5950
Email: joshf@me.com
Hometown: Los Angeles, California
Major: Business Marketing
Cell Number: 214-578-7584
Email: Haydensealy@gmail.com
Hometown: Dallas, Texas
Major: Business Administration
Cell Number: 214-533-7098
Email: Andmk23@gmail.com
Hometown: Plano, Texas